Brick City is a celebration of iconic buildings from cities around the world, carefully recreated in LEGO® bricks by artist Warren Elsmore and his team. Discover highlights of cities across five continents, including lively celebrations in Rio and New York, tall towers from Copenhagen to Venice, and imaginative castles from medieval Japan to modern Las Vegas.
Enjoy discovering new urban highlights, and spot some surprising common ground between buildings thousands of years and miles apart, such as the Roman Colosseum and the 2012 London Olympic Park. The smallest models are crafted from less than a hundred pieces, but the awe-inspiring centrepiece is London St Pancras station, measuring two by four metres, and built from 180,000 pieces of LEGO.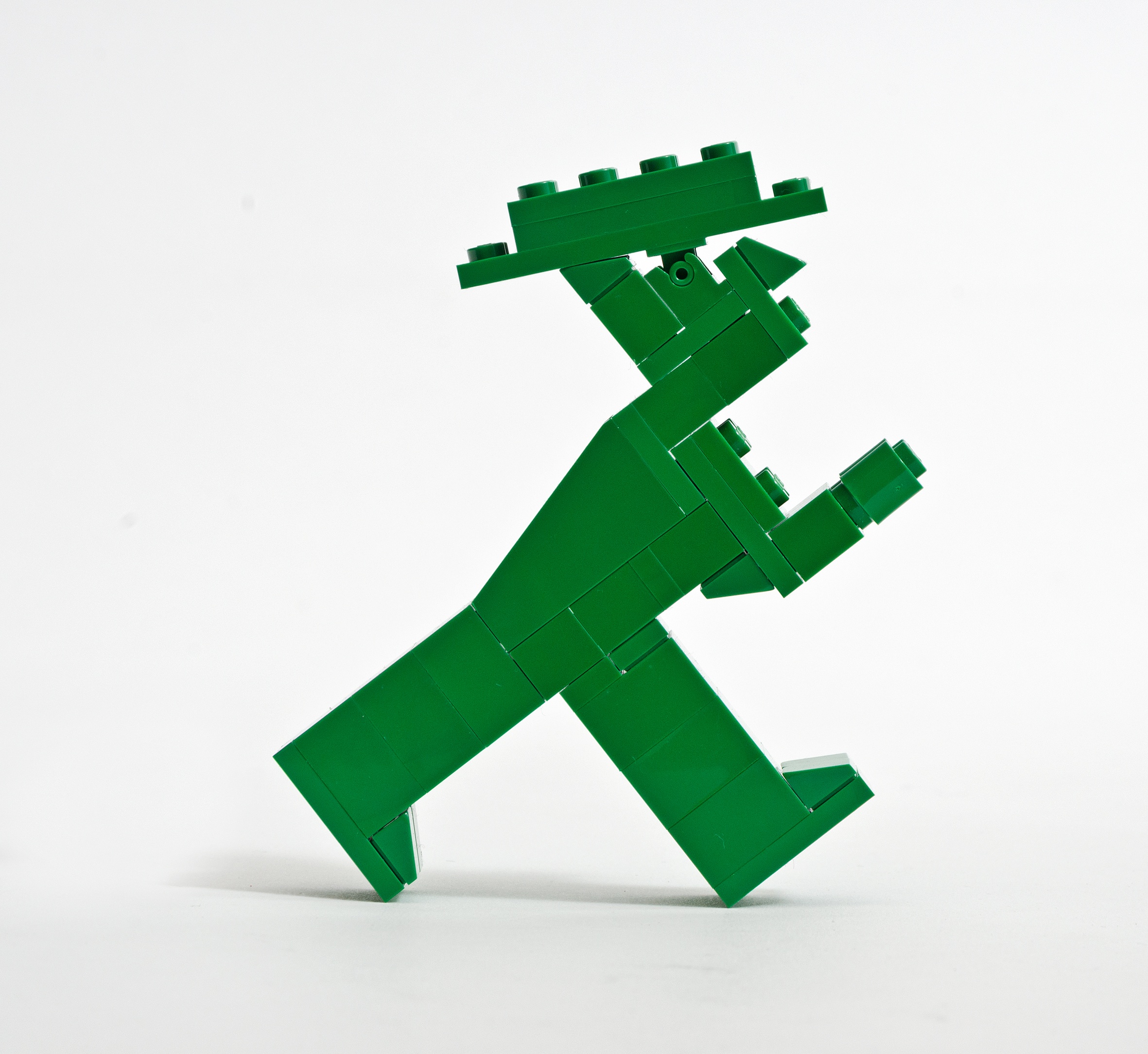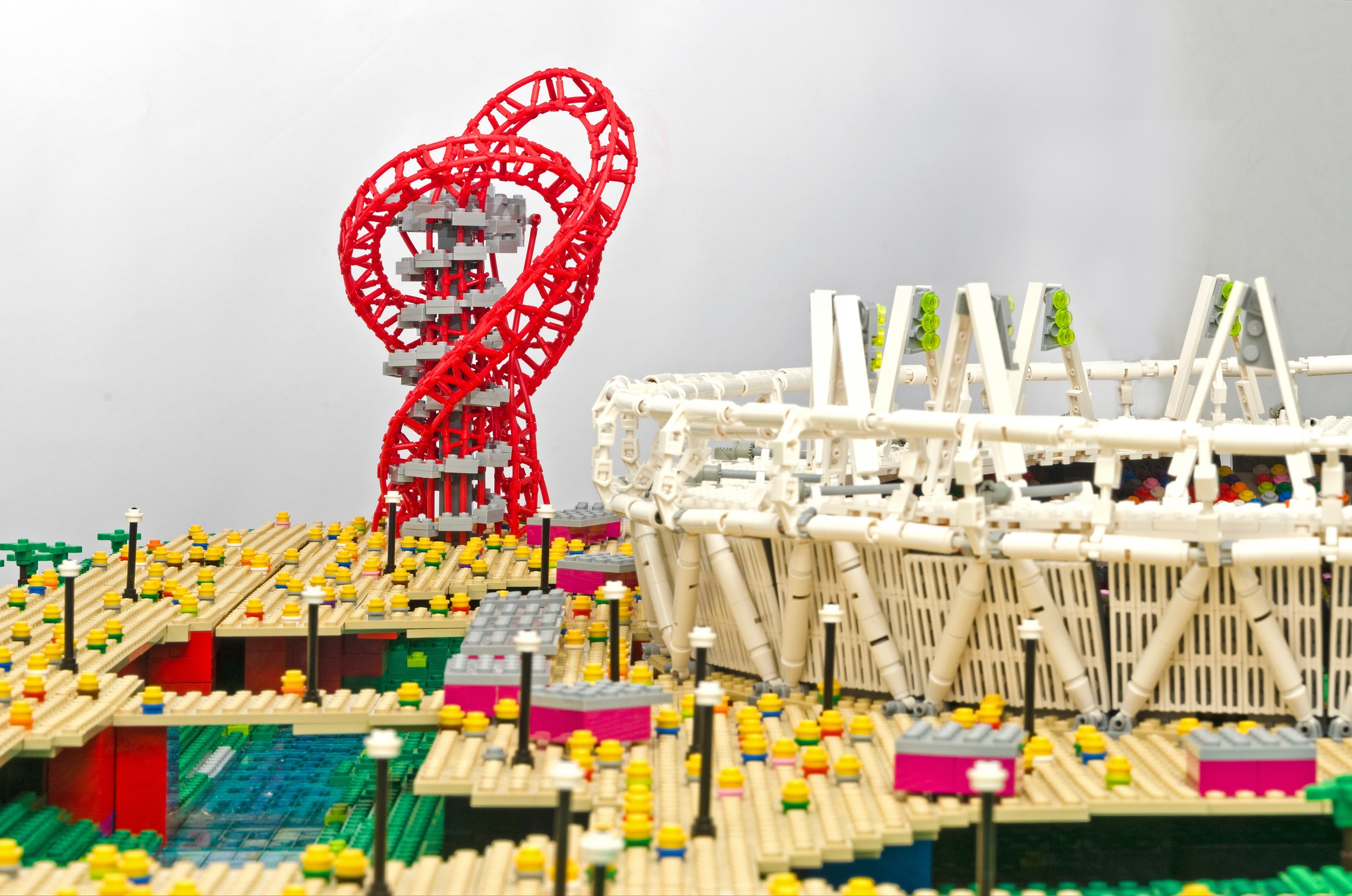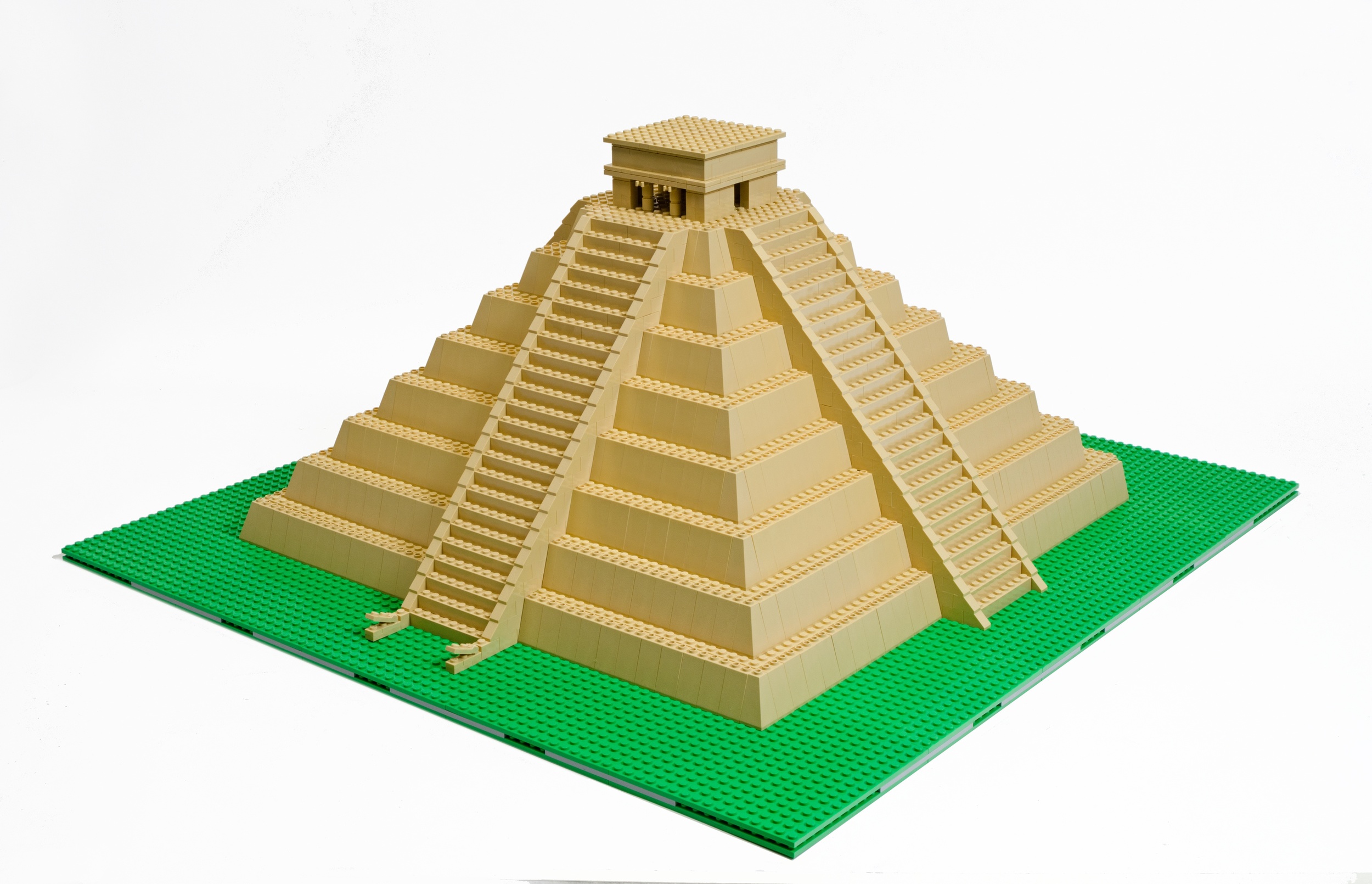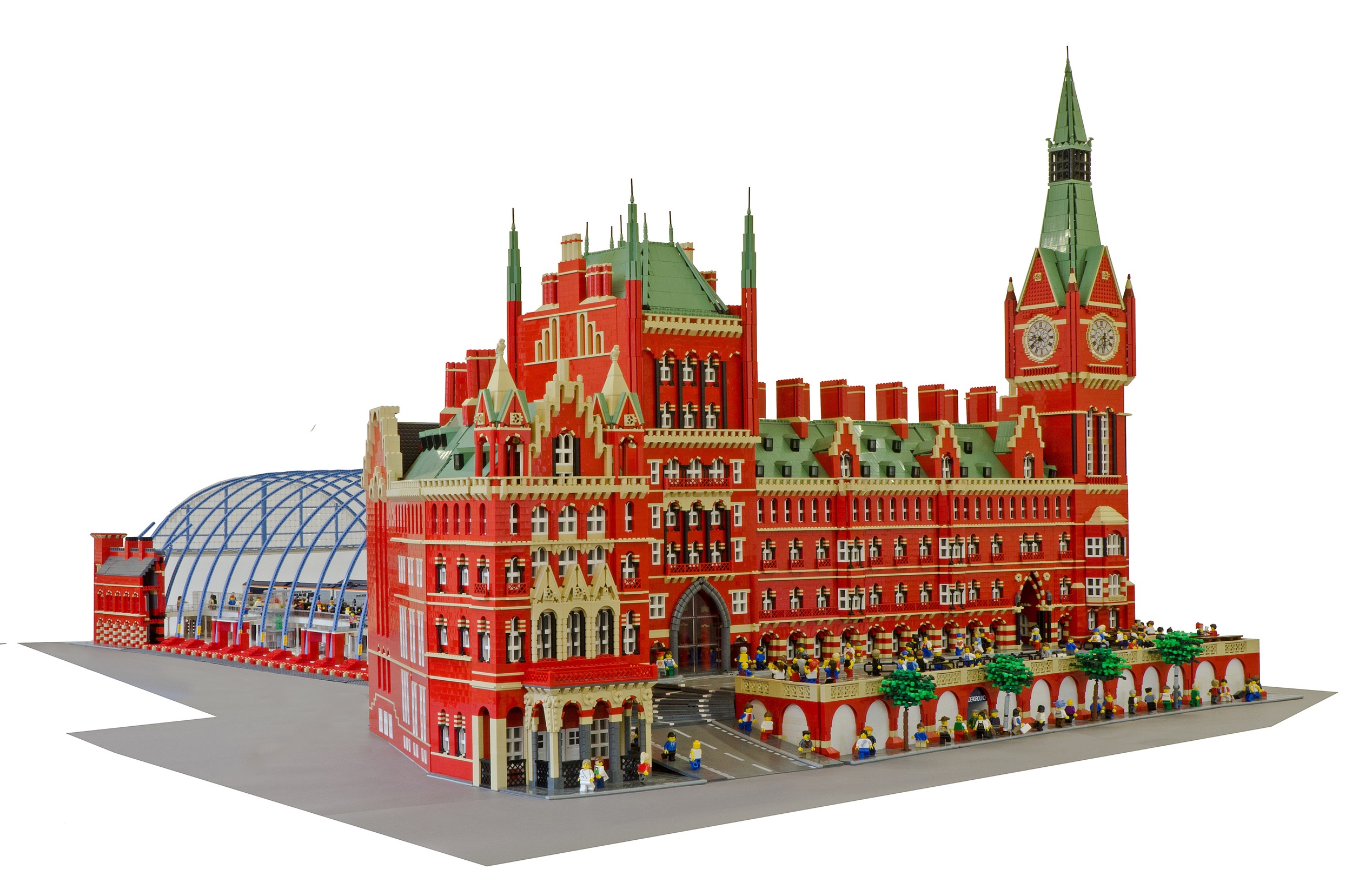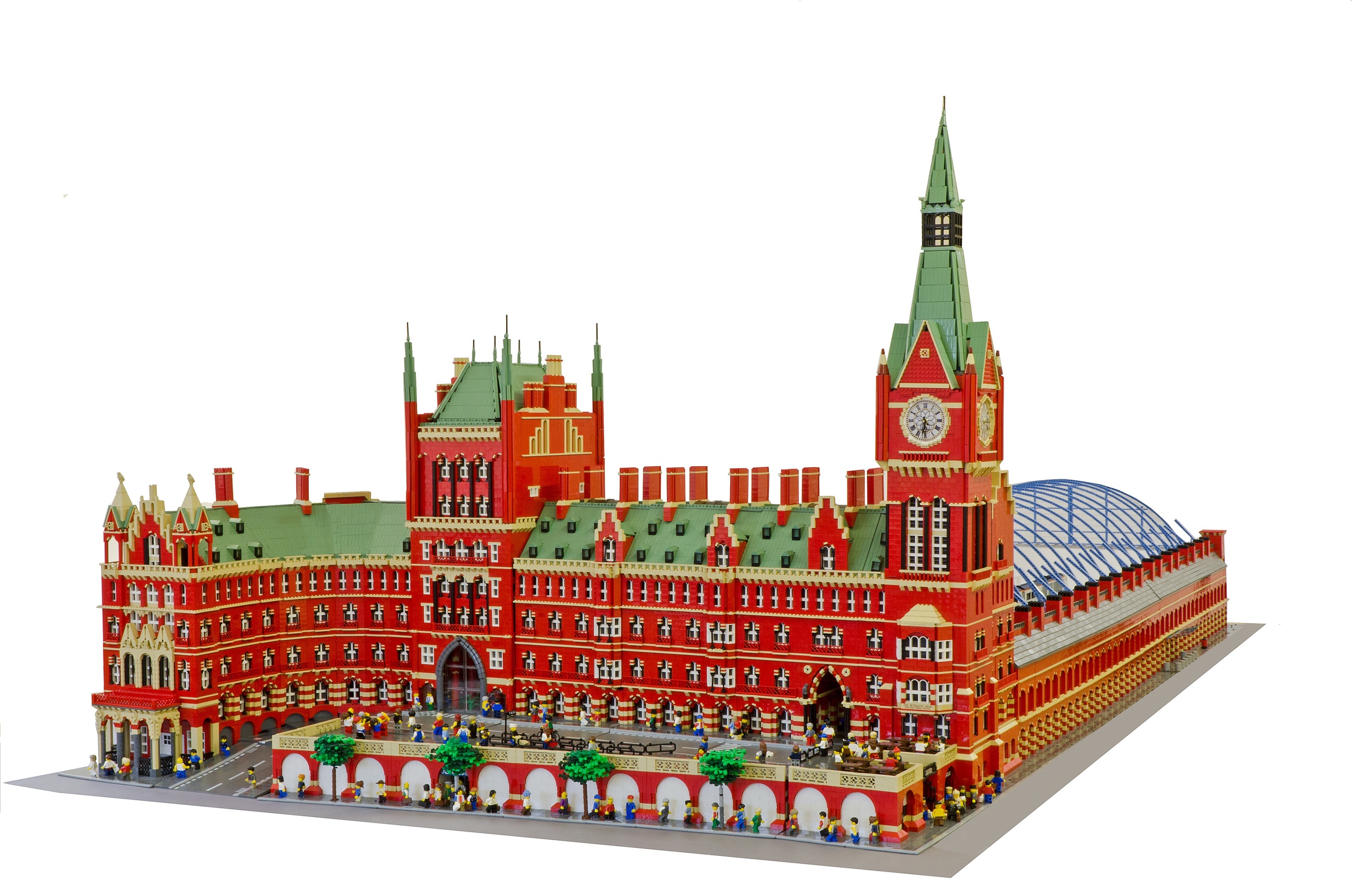 LEGO bricks are unique in their appeal, having been a top-selling toy for over fifty years. Our use of LEGO as an artistic medium gives an instant attraction to a wide range of audiences, both young and old, and inspires creativity while contributing to awareness of world architecture and our global cities. Brick City presents over sixty models in high quality custom-lit plinths, with colourful interpretation panels. The exhibition has visited art galleries, museums, and exhibition centres in the UK and beyond, attracting between three and ten times the typical number of visitors for any period.
Additional themed engagement activities are available for venues to hire, and enhance links with venues' existing collections and focuses. Brick City works well in a variety of venues, as it combines a well-known use of LEGO with a global outlook. All models are also featured in Warren's internationally acclaimed Brick City book, now available in over 21 languages.
Upcoming tour dates
Future confirmed venues for our tours is shown below once publicity has been launched. To inquire about booking Brick City for your venue, please contact us